Glen Burnie, Maryland Annulment Lawyers
Divorce Isn't Your Only Option
in some cases, an annulment may be possible.
Law offices in Glen Burnie. Serving clients' family law needs across the state of Maryland.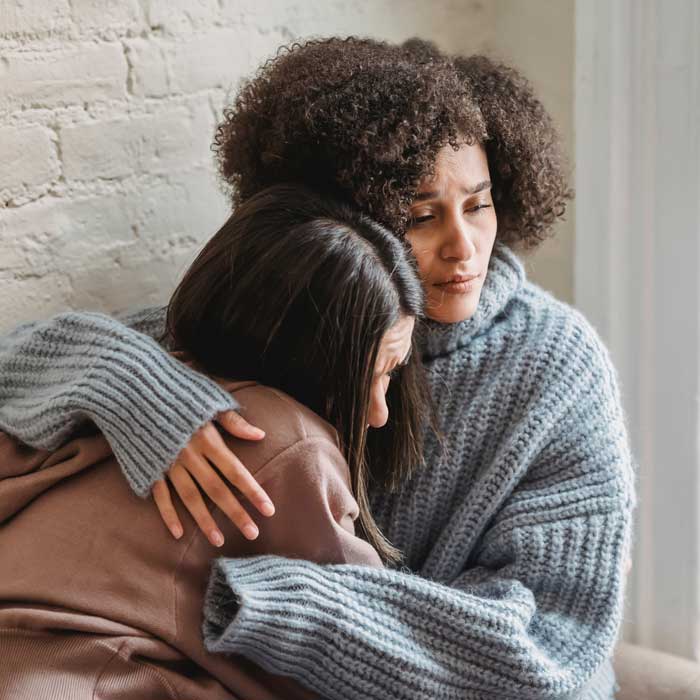 Annulments can be difficult to attain, but there are instances where you can void a marriage.
The legal grounds for an annulment in Maryland include:
Consanguinity

 

– your spouse is a blood relative.
Bigamy

 

– your spouse is married to someone else.
Impotency

 

– you must prove your spouse can't meet your sexual and physical needs.
Mental disability

 

– your spouse could be temporarily or permanently mentally disabled.
Duress

 

– you were forced to marry your spouse.
You can take control of your future
If you believe your marriage never should have occurred, an annulment might be an option.
Be Empowered
We empower you by helping you understand every step of the legal process.
Take Control
When you understand your situation, you take control and make the best decisions possible.
Secure Your Future
We help you reach a life beyond your momentary legal struggles.
An annulment in Maryland, as opposed to a divorce, is a court decree that your marriage is either void or was never valid. There are very strict rules for seeking an annulment in Maryland and many couples fail to qualify.
If you're looking to get an annulment, we're ready to talk. We can help during this difficult time in your life.
In order for an annulment in Maryland to be declared totally void, there must be evidence showing the marriage never occurred or should not have occurred because your spouse is married to someone else, you are married to a blood relative or you are a minor. There is no direct proceeding for this kind of annulment, but it would be helpful to have a Glen Burnie divorce lawyer guide you through the process, particularly if you have children or shared assets with your "spouse."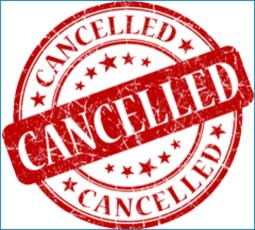 For an annulment in which it can be declared your marriage was never valid, a court proceeding will be required. The grounds for this kind of annulment could be impotency, mental disability, duress, or simply the fact that you didn't really intend to marry your spouse because of insanity or intoxication.
Although annulment is an option in a Maryland divorce, courts generally prefer parties to divorce. However, if your marriage is clearly prohibited, it will be annulled.
If you were seeking a Maryland divorce and have decided an annulment would be a better option, you should speak with a Glen Burnie divorce lawyer to ensure you have legal grounds for an annulment.
Taking control of your situation shouldn't be overwhelming
We make the legal process as simple as possible for you. Here's how to get started:
1. Schedule a Call
Speak with an experienced member of our legal team. We'll take the time to listen and understand your situation.
2. Develop a Plan
We create a customized legal strategy that meets your specific needs and helps you get the outcome you deserve.
3. Get Results
We get results so you take control of your future by achieving the best possible results for your legal matter.
Download one of our FREE Family Law Resources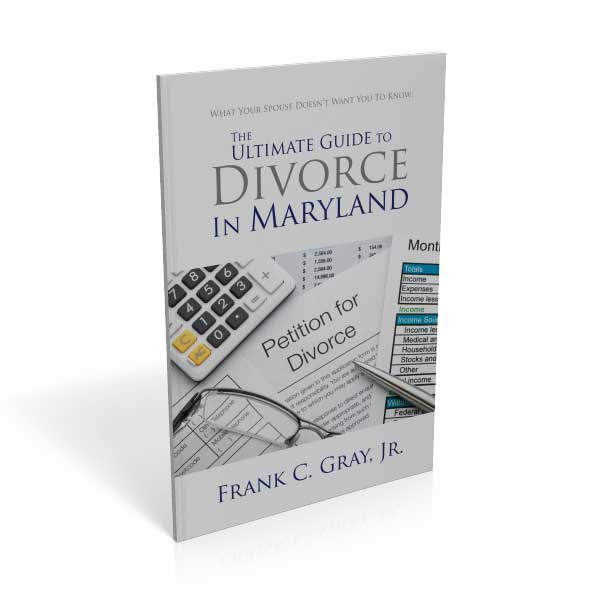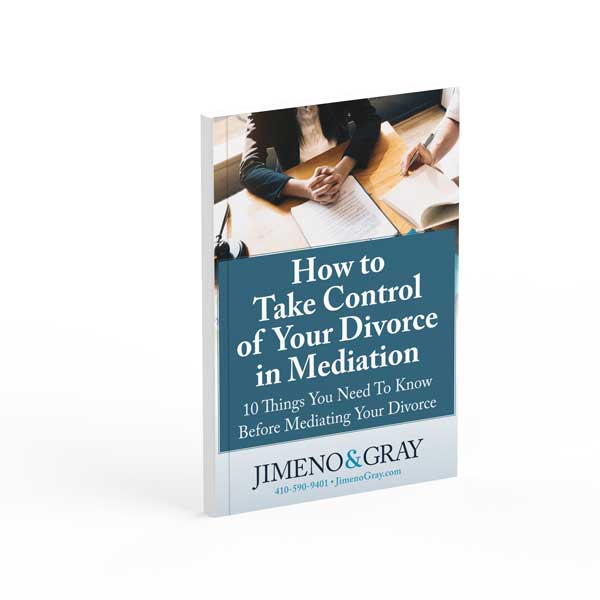 Need Help with Annulment? Call us at 410.590.9401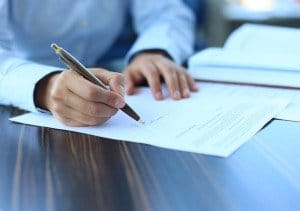 Call our law offices at 410.590.9401.
The Glen Burnie divorce lawyers at Jimeno & Gray, P.A., understand the nuances of divorce, child custody, and alimony in Maryland. Our Glen Burnie divorce lawyer team is ready to help you with your family law needs. Contact us today for a consultation.