Getting an Annulment in Maryland
Annulments: Not Just for Celebrities
In the world of celebrities, it seems that marriage annulments are about as popular as Botox injections. Quite frequently you hear about celebrities who rush off to Las Vegas and have quickie weddings at drive-thru chapels and the like. Yet, the next day they wake up regretting what happened and receive annulments.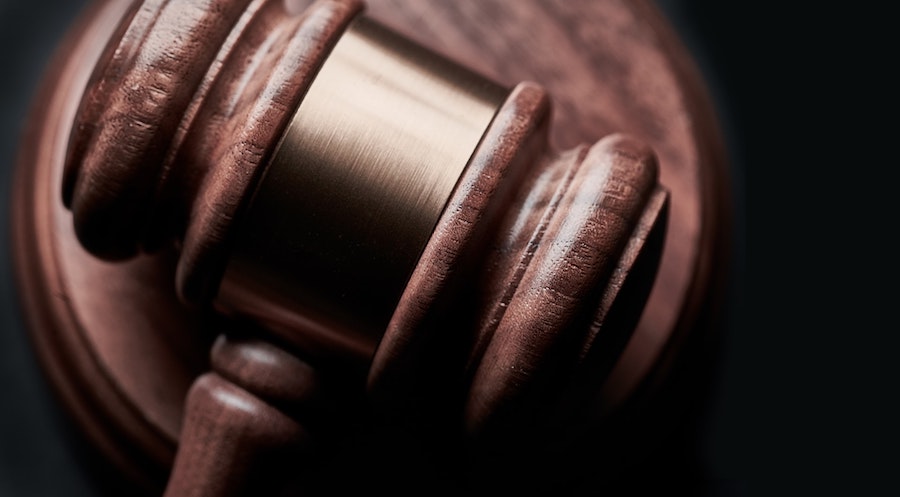 Believe it or not, annulments aren't only available to celebrities who change their minds—average folks are able to receive them, as well. However, if you live in Annapolis, Columbia, or another area in Maryland, you'll have to possess certain qualifications before you are able to receive an annulment.
To learn more about whether or not you might be eligible for an annulment, check out this video below by family law attorney, Frank Gray.

Annulment vs. Divorce in the State of Maryland
If you are married and don't want to be anymore, you may have two options. You may be able to receive a divorce, which will end your marriage. An annulment, however, means the marriage ever existed.
An annulment allows celebrities to leave their ex-significant others typically without having to pay them alimony or giving them access to their wealth. Annulments are also advantageous to those who don't want to have marriages in their histories for religious or social reasons. Each party is free to enter other relationships and even get married again immediately after the annulments.
Grounds for Annulment
Obtaining an annulment isn't easy. Maryland is serious about marriage and requires strict and specific grounds in order to obtain an annulment. In order to receive this type of marriage termination, you'll need to prove one of the grounds for annulment, which include:
One spouse had a living husband or wife at the time of your marriage.
The spouses are more closely related than first cousins.
One spouse is mentally incapable of marriage.
One spouse coerced the other, under distress, to get married.
One spouse defrauded the other to convince him or her to get married.
One spouse is under the age of 18, unless the underage spouse is 16 or 17 and had parental consent, or the underage spouse is 15 and pregnant and had parent consent.
More specifically, if you are filing for an annulment under the grounds that you were coerced, you'll need to prove that the coercion occurred during the ceremony, and that you were in fear of bodily harm.
Additionally, to get approval based on fraud, you'll have to prove that the fraud is related to the essential elements of the marriage. Proving fraud can be quite difficult. Claiming that your spouse lied about his or her temper, financial situation, or personality isn't enough. Rather, you'll need to prove that the fraud affected the health or well-being of the parties or offspring of the couple. For example, a wife hiding that she is pregnant by another man at the time of the marriage, or hiding previous insanity could be enough to get an annulment.
Getting an Annulment
If you want to get an annulment, you'll need to file a "Complaint for Annulment" in the circuit court of the county in which you and your spouse live. If neither spouse lives in Maryland, one will have to live in the state for at least one year before an annulment is granted.
Along with the date of the marriage and where it took place, you'll also need to list any children you had as a couple, as well as the reason you're asking for an annulment. You will then have to serve your spouse with the complaint.
You'll have to present your case to a judge in a court of law. Since you are the person who is filing for the annulment, it is your burden to prove your case and proof. Even if your spouse agrees to the annulment, it is still your responsibility. A judge will only grant the annulment if you present proof that clearly indicates the evidence for an annulment exists.
If an annulment is granted, the judge can help with matters concerning child support and custody, alimony, division of property, and visitation.
Jimeno & Gray, P.A., Can Help – Call us at 410.590.9401
Call our law offices at 410.590.9401 to discuss your marriage and the possibility of an annulment.
Making the decision to seek annulment is difficult, and having your request granted can be even more challenging. Without the help of an attorney who is experienced in Maryland family law matters such as these, the chances of you getting the annulment you seek are slim.
The legal team of Jimeno & Gray, P.A., want to help. We have assisted many people in Annapolis, Glen Burnie, Columbia, and the surrounding areas obtain the annulments they wanted in order to end their marriages and move on with their lives. We may be able to do the same for you.
Contact us today by filling out an online form, connecting with us on our website chat feature, or giving us a call. Request your free copy of the book What Your Spouse Doesn't Want You to Know: The Ultimate Guide to Divorce in Maryland, written by attorney Frank Gray, when you call.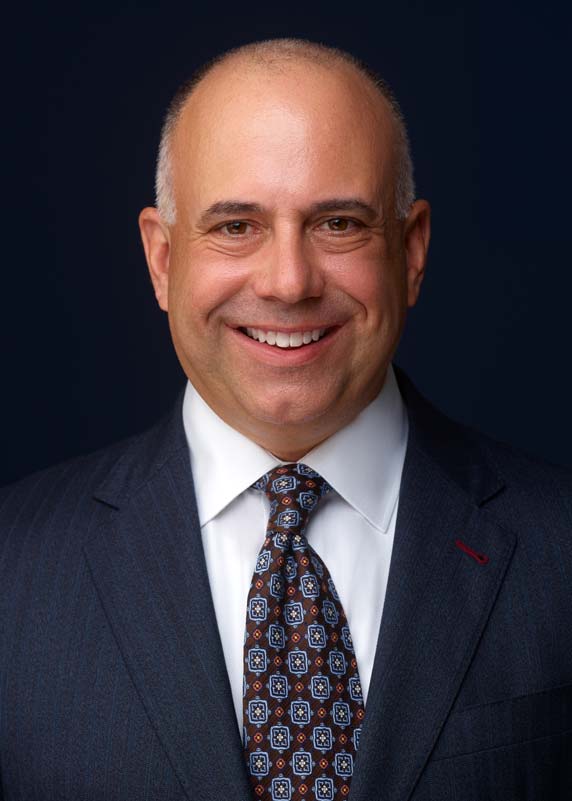 Gregory P. Jimeno, Esquire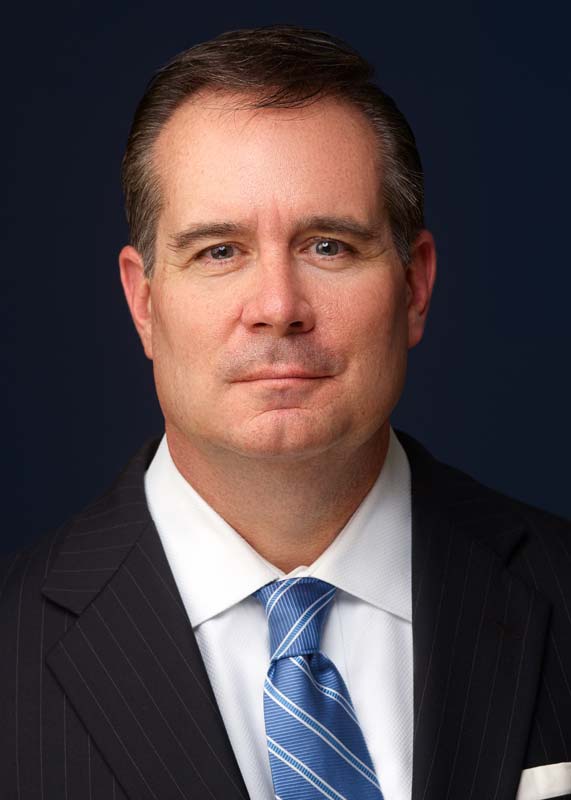 Frank C. Gray, Jr., Esquire.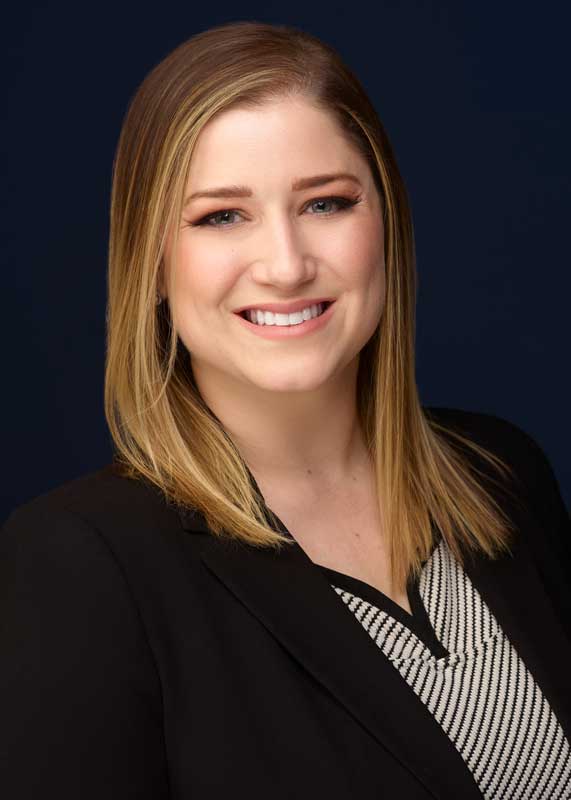 Magaly Delisse Bittner, Esquire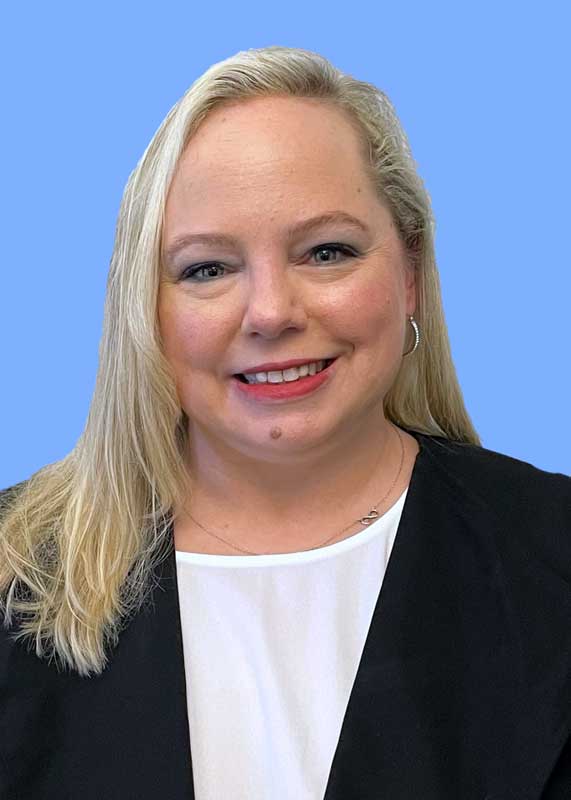 Jessica McConnell, Esquire