Pet Custody In a Maryland Divorce
Who Gets the Pets After a Maryland Divorce? The Answer Might Surprise You
For some married couples, their pets are like their children. They care for the four-legged friends, pay for medical treatments, buy them food and share their innermost secrets with them. Therefore, it's only natural to become extremely attached and wonder about pet custody when going through a divorce.
If you're a pet owner and decide to get a Maryland divorce, one of the first thoughts that popped in your head could've been what happens to your beloved pet. Although the process is different than it is when deciding where the kids go, it can have just as much of an impact on those involved.
Pets are Property
It may sound cold, but in Maryland, pets are considered property. This means where they go is much like deciding where your other pieces of property such as the piano or golf clubs go.
The good news about the way pets are perceived is that you can address the matter of where your animal goes in your prenuptial agreement, if you have one. If it's too late for a prenuptial agreement, you may be able to decide where your pet goes in a postnuptial agreement. If that's not possible, then you may need to take the matter to court if you and your ex can't decide on your own.
One important piece of information to remember is, that if your ex is using custody of the pet in order to get the upper hand in the divorce, you don't have to give in. You may have the information and facts on your side that allow you to keep your pet.
Prior Ownership Doesn't Always Matter in Pet Custody
If you and your ex obtained the pet when you were together, deciding who gets it can go either way. That doesn't mean you are completely in the clear if you owned the pet prior to getting into the relationship, however. Although it may increase your chances of getting ownership, it doesn't offer a guarantee.
Some property becomes mutual property after a couple becomes married. This means that even though it may have belonged to just one person before the marriage, it may become both after they tie the knot.
Who is the Pet's Primary Caregiver?
If you can prove that you were the person who mostly cared for the pet, you may be able to take the animal with you. If you were the one who took your pet to the vet for routine care and when it was sick, if you were the one who bought the food and supplies needed in order to provide for the pet and if you were the person who took the pet for walks, you may be able to obtain ownership with the right proof.
Ask your veterinarian to sign a document stating that you were the person who brought the pet in for its care. Show receipts that have your signature on them to prove you bought the food. Obtain a statement from your neighbor that says you were the person who took your pet for walks. Having this kind of proof could put the odds in your favor for ownership.
Who is Better Suited to Care for the Pet?
The judge may take a look at who would provide the best care for the pet when determining who gets ownership. If your spouse works long hours or travels, while you work from home or have a more predictable schedule, you may be better suited.
Prepare a well-prepared statement that declares how you would take care of the pet better than your ex. You could demonstrate that with you, the pet would always have someone around to watch over it that it is comfortable with. With your ex, however, the pet would like have to stay with caregivers it is not familiar with. Pets typically do well with more stable environments, and proving that may help your case.
Child Custody Affects Pet Custody
If you have children, the judge may look at their custody agreement to figure out where to place the pet. Oftentimes, pets are better off going where the children are and if both parents can agree on that, it makes things easier. If they cannot decide on the issue themselves, they will likely need a judge to step in.
Another option is to share custody of the pet. Much like a custody agreement with children, this agreement would hash out the details of who gets the animal when.
If you're in the middle of deciding where the pets are going in your Columbia divorce, contact the law offices of Jimeno & Gray, P.A. We may be able to help you during this difficult and confusing time.
Request your free copy of the book What Your Spouse Doesn't Want You to Know: the Ultimate Guide to Divorce in Maryland, written by Frank Gray, when you call.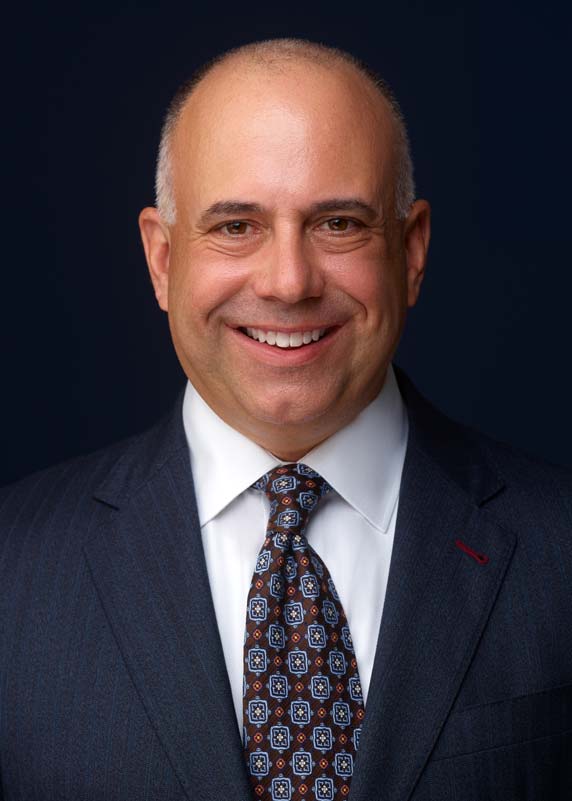 Gregory P. Jimeno, Esquire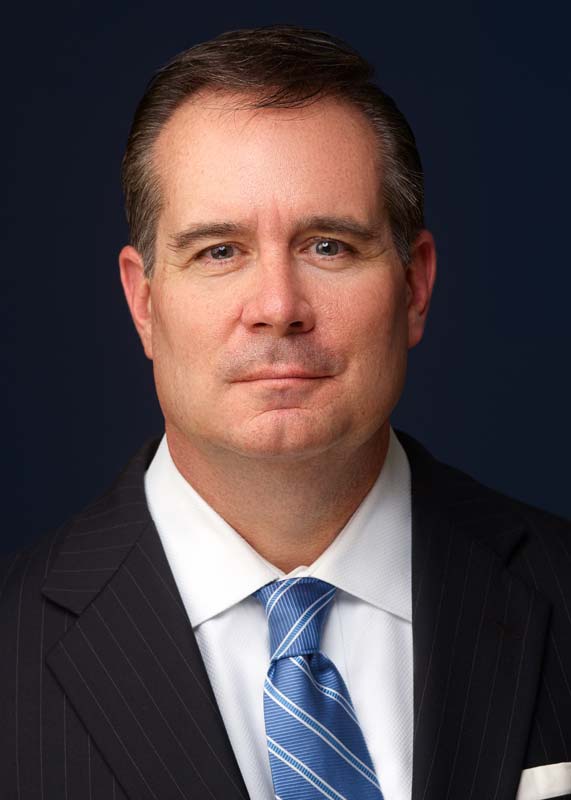 Frank C. Gray, Jr., Esquire.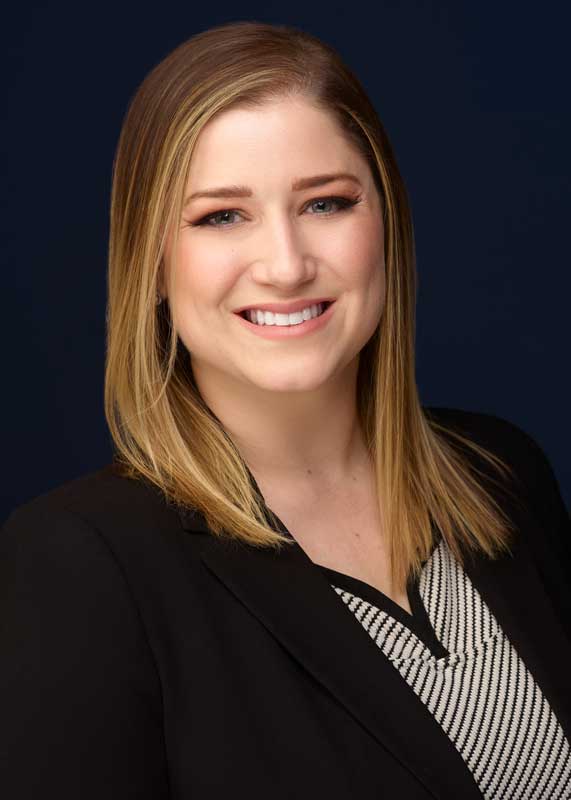 Magaly Delisse Bittner, Esquire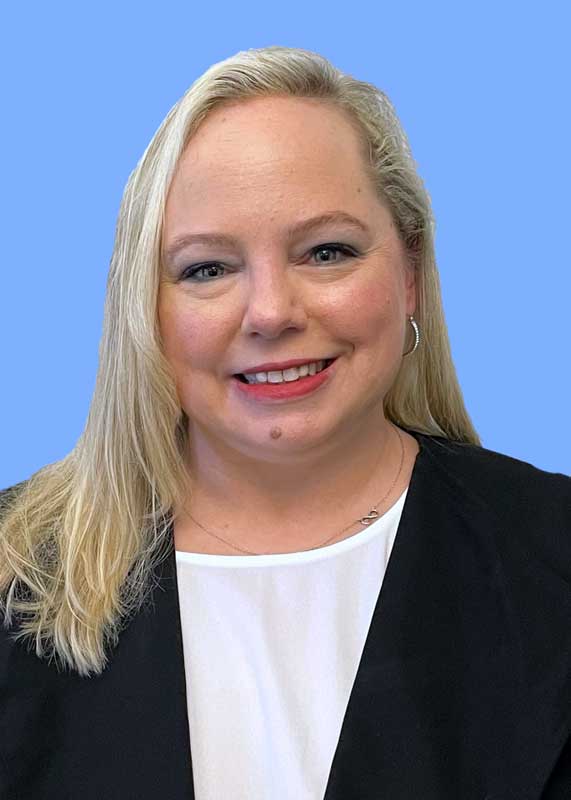 Jessica McConnell, Esquire